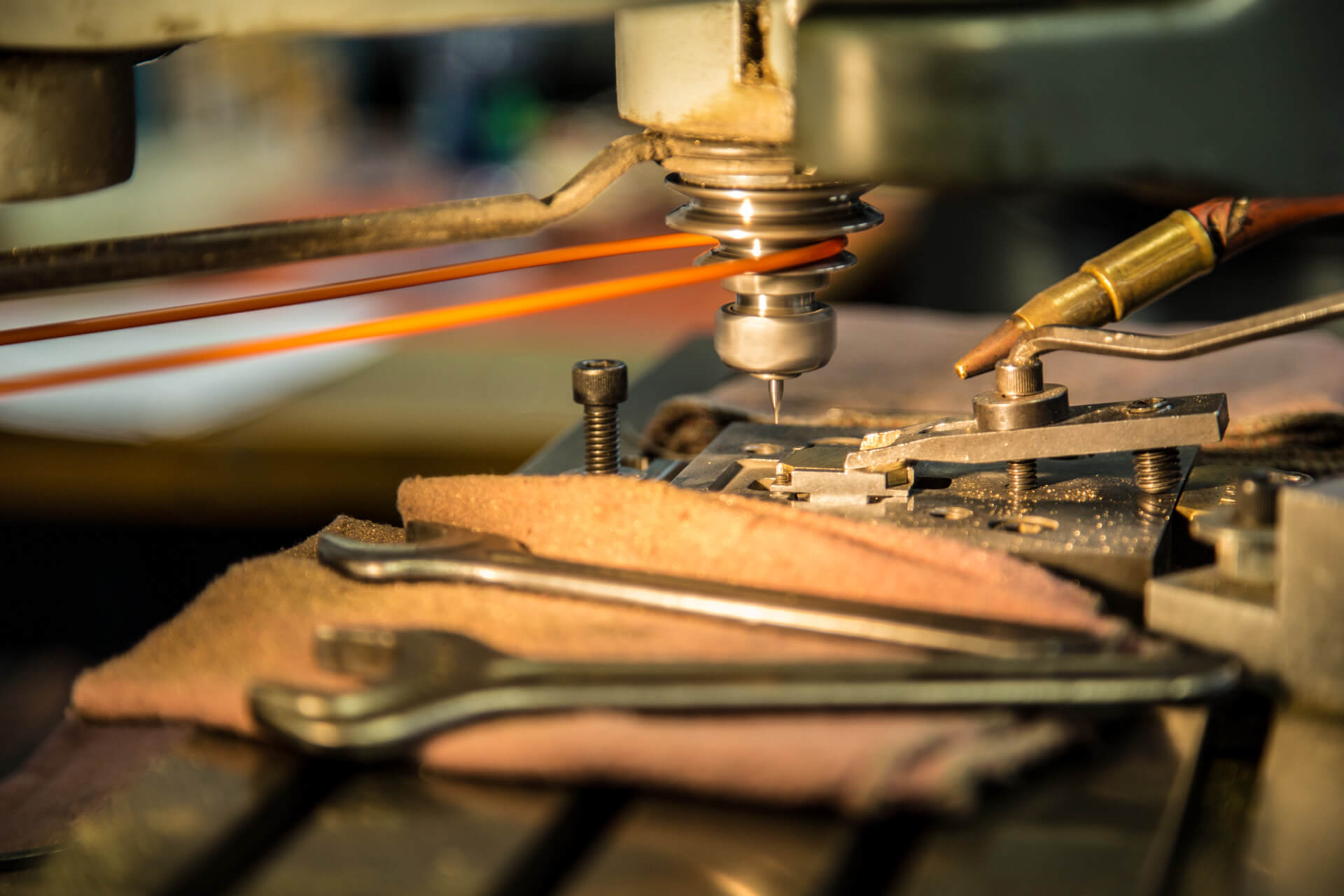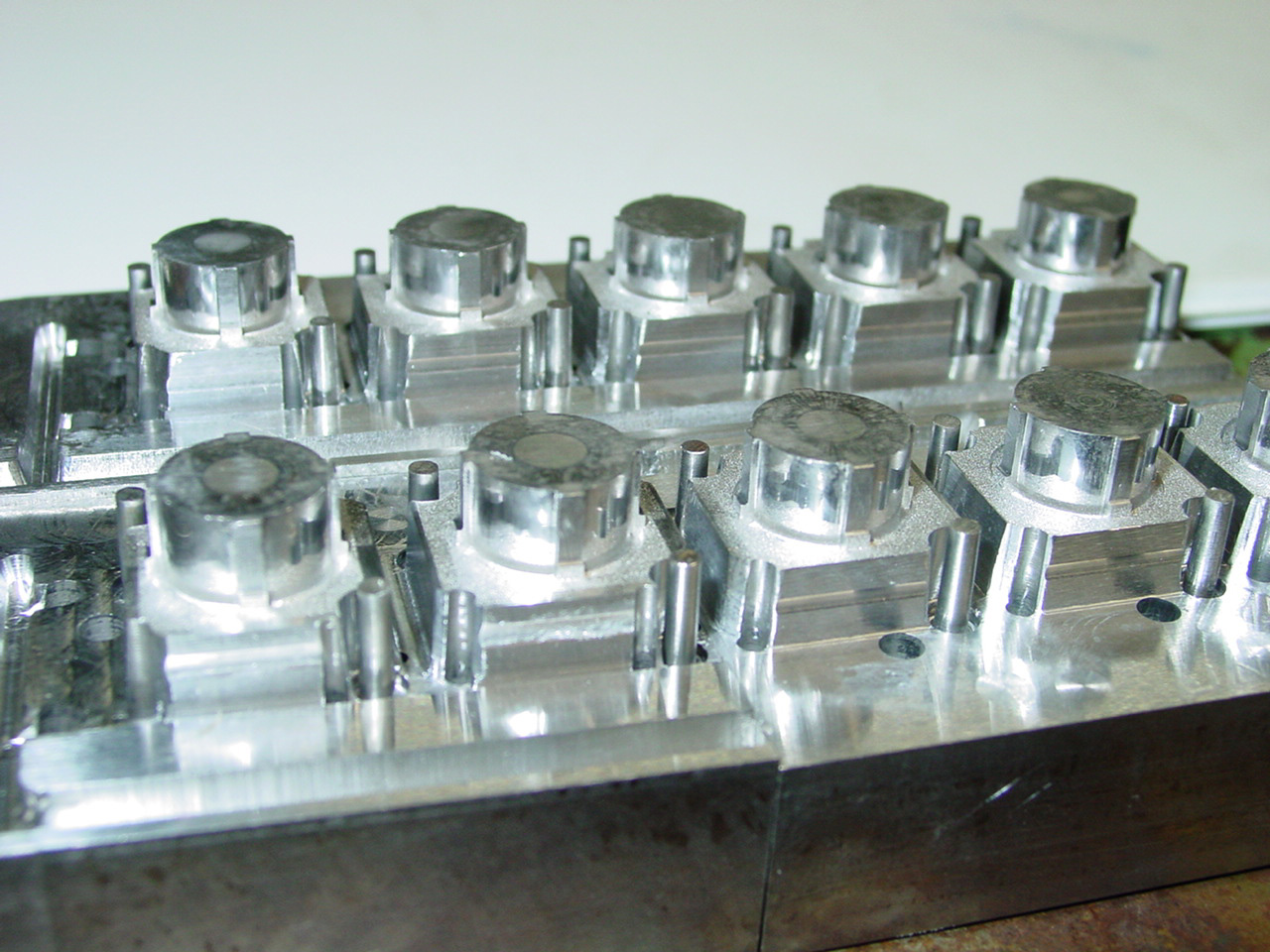 Signature Plastics History
History
About
Our History
---
The history of Signature Plastics began in 1973 with a company named Comptec. Comptec  quickly became a leading manufacturer of two-shot molded plastic parts for customers worldwide, serving the computer, telecommunication, electronic, automotive, medical, and consumer products markets. The company eventually grew to become the world's largest independent supplier of keycaps for the computer industry.
Signature Plastics, LLC was formed in 2001 following the purchase of a portion of the assets, customer base and technologies of the US division of Comptec Incorporated. Today, Signature Plastics is an industry leader in two-shot molding custom keycaps for a variety of user-interface electronic input devices. Manufacturing capabilities include both manual and automated part transfer methods. Manufacturing flexibility allows for economical prototype and short run capability as well as high volume manufacturing utilizing multi-axis robotic part handling. The company inventories a wide variety of standard and engineered polymers with hundreds of color options.
The company also specializes in epoxy based pad printing and dry transfer sublimation printing. These secondary decorating processes are used to add single or multi-color graphics to products. To enhance graphic durability of pad printed parts, a UV cured hard coat is often applied.
Signature Plastics also manufactures proprietary custom keycaps for back-lighted applications. In this process, keys are first molded in a translucent material and then painted with a thin coat of highly durable automotive paint. Graphics are then cut through the paint, using a CNC engraver, exposing the translucent substrate material. There is an increasing demand for back-lighted keycaps on electronic input devices used in low-light production editing venues, such as theatre performances, television and motion picture productions.
The company's capabilities extend to sonic welding, thermal insertion, mechanical assembly, product collating and custom packaging.
Signature Plastics utilizes a broad network of manufacturing partners to assist in providing additional value-added services including:
product/part design and development
tool and fixture design and fabrication
rapid prototyping
custom color matching
specialty materials requiring unique filtration and/or transmission characteristics
laser marking
Signature Plastics Facility
Facility
About
Our Facility
---
Signature Plastics' 30,000 square foot facility is located on 16 acres in rural Whatcom County, approximately 120 miles north of Seattle, Washington. Our 28 molding machines range in size from 28 tons to 260 tons, with shot capacity up to 620 grams (22 ounces). We also have four sublimation printing machines and four pad printing machines.
We have a broad assortment of secondary operation equipment which is detailed below.
Engineering / Production Capabilities
Two-Shot Insert Molding

Soft Touch Over-Molding

Gasket Molding

Pad Printing

Sublimation Printing

Painting and Engraving

Sonic Welding

Sonic and Thermal Insertion

Custom Color Matching

Collating and Assembly
Signature Plastics Careers
Careers
About
Our Careers
---
Signature Plastics reviews resumes on an ongoing basis for a variety of interesting and challenging positions, with opportunities to learn and grow. Our employees enjoy competitive salaries and an excellent benefits package, as well as a friendly work environment that fosters creativity and initiative.
Email your resume to bgibson@solutionsinplastic.com.
CONTACT US
for a free quote
---
We'll develop your custom keycaps from start to finish